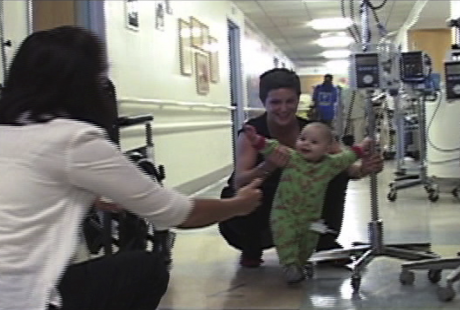 This feature doc is a love story challenged by illness and death, an intimate diary on resilience and hope. It's a compelling lesson on life that explores how we construct meaning from events that defy our emotional understanding: the illness and loss of a child.
Premiere at 2010 Visions du Reel Film Festival.
Broadcast on RTS Deux, Swiss public television, in winter 2011.